BEnd Oregon Dog Grooming services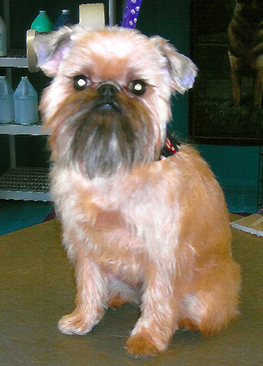 Pet Grooming Services Include

- Full Grooming and Bathing
- De-matting
- Tooth Brushing
- Hand Scissoring
- Nail Trim and Dremel
- Brush-Outs
- Express Anal Glands
- Gift Certificates Available
- Open Mon-Sat

Other Pet Grooming Services
- All Breed Dog and Cat Grooming
- Full Service Grooming and Bathing
- Hydro-Surge Massage Bathing
- Weekly & Biweekly Discounts
- All Natural Shampoos
- Over 20 Years of Experience
- Open Mon-Sat Call For Hours
- Gift Certificates Available!
Deschutes Dog Salon of Bend, Oregon is here to offer our professional dog grooming services for your dog so you and your dog can get the style and fashion you deserve. Call us today for hours and prices. Prices can vary depending on breed and size. Call today at 541-749-4001.