BEnd Oregon Dog Grooming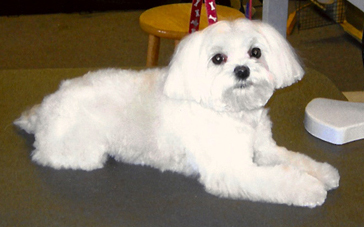 For More Information About Deschutes Dog Salon of Bend Or To Book An Appoinment, Please Call 541-749-4001 For Immediate Assistance!



Owner/Stylist - Dena "Animals love to come to Deschutes Dog Salon. They Enjoy the Calm, Stress-Free Environment. Treat your pet to our all natural, therapeutic services."